Speakers 2018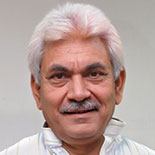 Manoj Sinha
Hon'ble Minister of State for Communications (Independent Charge) & Minister of State for Railways
Government of India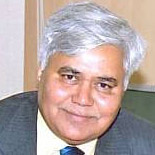 R.S Sharma
Chairman
Telecom Regulatory Authority of India(TRAI)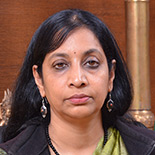 Aruna Sundararajan
Chairman
Telecom Commission & Secretary, Dept of Telecom, Govt of India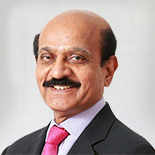 BVR Mohan Reddy
Executive Chairman
Cyient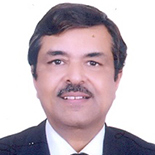 Sunil Kumar Gupta
Secretary
Telecom Regulatory Authority of India(TRAI)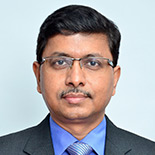 Shailesh Parab
Director
Cineom Broadcast India Pvt. Ltd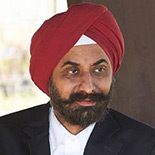 Dr. Inderpal Singh Mumick
Founder and CEO
Kirusa Inc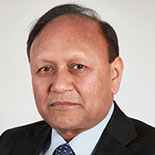 Umang Das
Chief Mentor
ATC India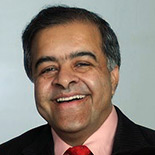 Prashant Shukla
National Technology Officer
Microsoft India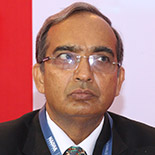 Vipin Tyagi
Executive Director
C-DOT (Centre for Development of Telematics)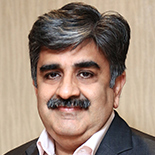 Pankaj Mohindroo
National President
Indian Cellular Association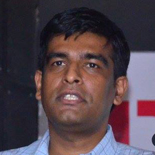 Sidharth Balakrishna
Executive Director
Zee Group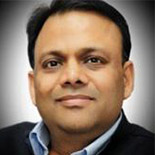 Arvind Gupta
Founder
Digital India Foundation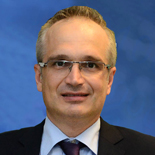 Oguz Haliloglu
Chief Executive Officer
Defne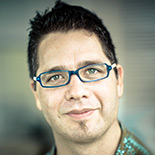 Shay David
Co-founder & President, Media and Telecom
Kaltura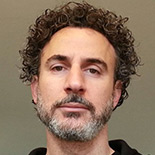 Koby Maluk
OTT Video Specialist
Vimmi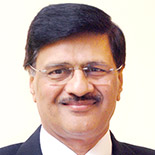 Sanjiv Narayan
Managing Director
SGS Tekniks Mfg. Pvt Ltd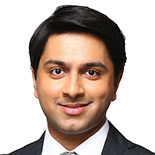 Saket Modi
CEO & Co-founder
Lucideus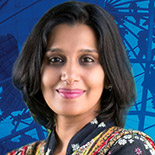 Vidya Subramanian Nath
Senior Research Director, Digital Media
Frost & Sullivan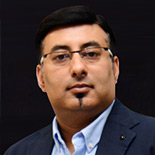 Siddhartha Roy
CEO
Hungama.com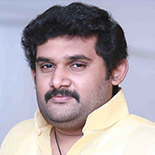 Dr. S Amar Prasad Reddy
Director General
National Cyber Safety & Security Standards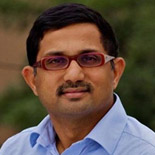 Baskar Subramanian
Co-founder
Amagi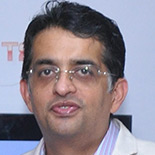 Amit Kharbanda
Managing Director
MyBox Technologies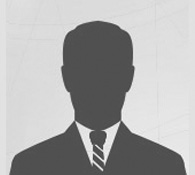 Dinesh Singh
Chief Technology Officer
NDTV Ltd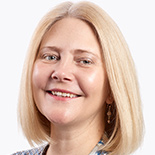 Anna Lockwood
Head of Market Development
Telstra Broadcast Services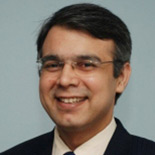 Nitin Mishra
Senior Vice President & Chief Product Officer
Netmagic (An NTT Communications Company)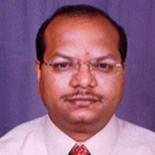 Subhashish Mazumdar
Senior Vice President- Operations
IndusInd Media & Communications Ltd, Hinduja Media Group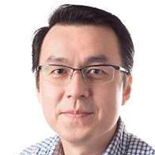 Raymond Lai
Director, Applications Engineering
EXFO Asia Pacific Pte Ltd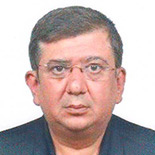 Rajiv M. Lal
Director
Trans India Business Solutions Pvt. Ltd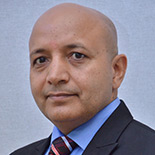 Chandan Kumar
India Head for ION Regional Business Centre and leading Optical Business
Nokia Network & Solutions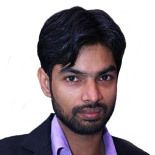 Dev Kumar
Chief Technical Officer
Neron Informatics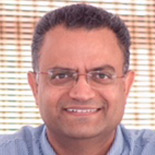 Pankaj Kulshreshtha
Chief Executive Officer
Scienaptic Systems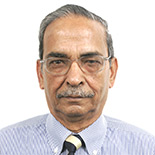 Lt Col VC Khare (Retd)
Technical Advisor
Cable & Satellite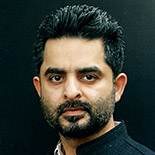 Dushyant Kohli
Head Growth
nexGTv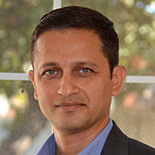 Chetan Hebbalae
Senior Director of Product Management
Cambium Networks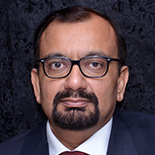 Sandeep Kapoor
Head of Marketing – EMEA Region (Aerospace Defense Business) Country Head Marketing – India 
Keysight Technologies Pvt Ltd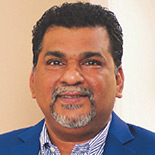 Vynsley Fernandes
Executive Director
Castle Media Private Limited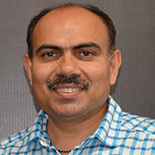 Vineet Govil
Head & General Manager
Sling Media India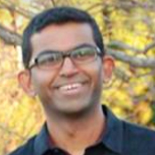 Ashish Goyal
President
Srijan Technologies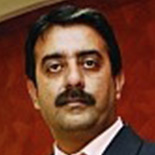 Yogesh Gulabani
Chief Technology Officer
BARC India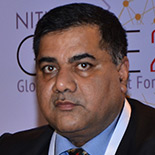 Alok Gupta
Chief Executive Officer
Pyramid Cyber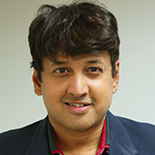 Aditya Bhat
Head - Jio Studios
Jio Studios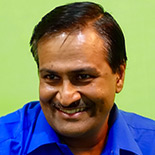 Rajeev  Suri
SVP/ New Business Incubator
Vuclip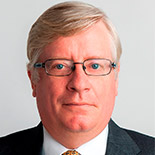 Peter Bruce
Director APAC
IABM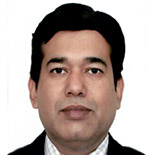 S Chandrasekhar
Group Director, Government Affairs & Public Policy
Microsoft India (DSA Charter Member)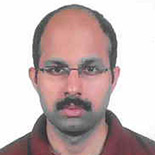 Jishnu Aravindakshan
Product Architect Technology, CTO's office
Tejas Networks Ltd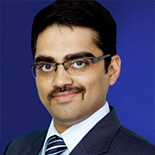 Sayantan Chatterjee
Associate Director
PricewaterhouseCoopers Private Limited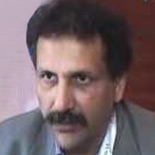 Praveen Dhabhai
Director
Payworld Money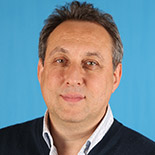 Thierry Fautier
VP Video Strategy
Harmonic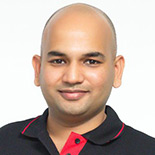 Sundeep Mallu
Senior VP
Gramener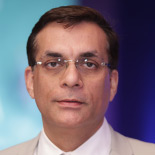 Amit Marwah
Head of Customer Marketing and Communication
Nokia India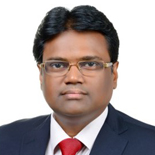 Dr. Debabrata Nayak
Chief Security Officer
Huawei Telecommunications (India), Co. Pvt. Ltd.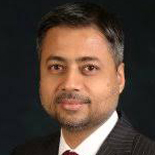 Kamaljeet Rastogi
Global Head- Business Development , Mobile Financial Solutions
Mahindra Comviva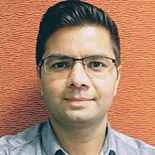 Ravikant Sharma
Solution Expert
Conax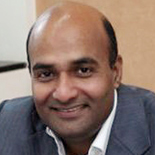 Sisir Pillai
Consultant
Viuclip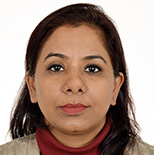 Shikha Sayal
Director – Sales, GSP
Cisco India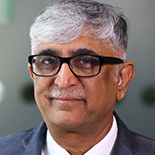 Hemant Maganlal Joshi
Partner
Deloitte Haskins & Sells LLP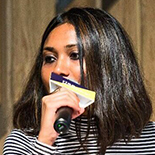 Richa Shrivastava
Vice President, Strategy & Marketing, Fintech
Government of Andhra Pradesh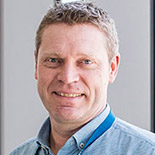 Steven Soenens
VP Product Marketing
Skyline Communications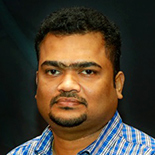 Badhrinarayanan Srinivasan
Manager, System Engineering
Ixia Solutions Group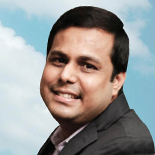 Karthik Subramanian
Founder & CEO
PurpleStream Convergence P Ltd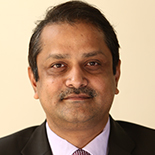 Kishore Kar
Chief Business Officer
CSI India Pvt Ltd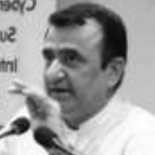 Rakshit Tandon
Director Executive
Council of Information Security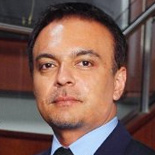 Deepak Thakkar
Vice President Business Development
Flex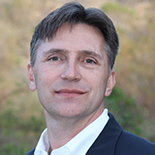 Coen Vanbaar
Senior Product Director
HansenCX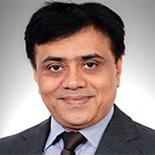 Amajit Gupta
Founder , MD and CEO
QED Sigma Innovations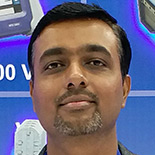 Atul Deshpandey
Account Manager (Enterprise-Data Centers-Hyper scale) and Solution Consultant (5G-NBIoT- RF Test)
VIAVI Solutions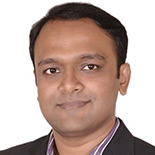 Anup Pandit
Product Marketing Manager
Microsemi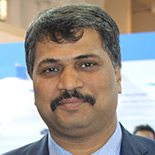 Ravi Shankar Rai
Managing Director
SAVITRI Group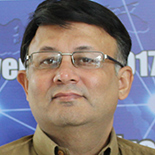 Madhav Chablani
Chairman - Cloud security Alliance ( NCR )
& Consulting CIO, TippingEdge Consulting Pvt Ltd.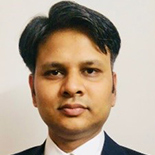 Vivek Singh
Head – Payment Products
Airtel Payments Bank Ltd.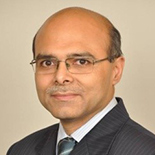 Parag Kar
Vice President, Government Affairs
Qualcomm India and South Asia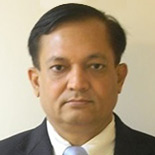 Anil Malhotra
Chief Operating Officer (COO)
Siti Networks Limited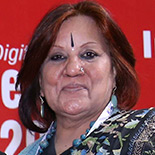 Roop Sharma
President, COFI
Cable Quest Satcom Pvt Ltd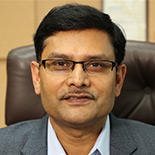 Dr. Aloknath De
Chief Technology Officer of Samsung R&D Institute India (SRI-B)
Corporate Vice President of Samsung Electronics, S.Korea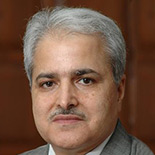 Vimal Wakhlu
Former Chairman & Managing Director
Telecommunications Consultants India Limited, ( A Government of India Enterprise )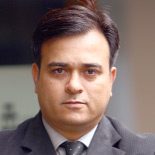 Yugal Kishore Sharma
CEO
ONE Broadband & In Entertainment India Ltd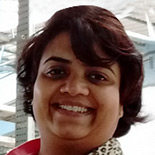 Shefali Bansal
Program Director and Client Success Leader - Watson IoT
IBM India Software Labs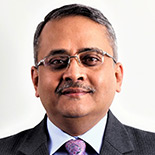 Jayant M Kharche 
Dy. Director General (Engg.) 
Doordarshan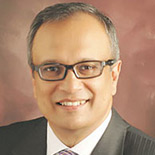 Samiran Gupta
Head of India
ICANN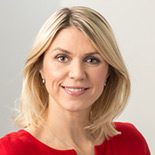 Hon. Urve Palo
Minister of Entrepreneurship and IT
Embassy of Republic of Estonia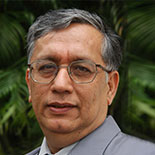 Ashok Mansukhani
Managing Director & CEO
Hinduja Media Group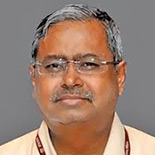 N. Sivasailam
Special Secretary
Ministry of Telecommunications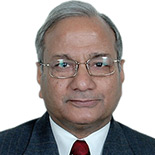 Pawan Garg
Former Wireless Adviser
Government of India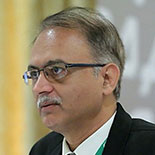 Sunil Bajpai
Principal Advisor
TRAI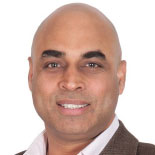 Vinod Sharma
Managing Director
Deki Electronics Ltd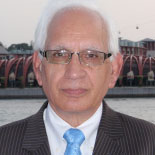 Narender Mohan Mehra
Vice President (Technical)
Visual Technologies India Pvt. Ltd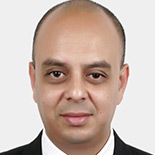 Johnjit Ahluwalia
Executive Director
CastleMedia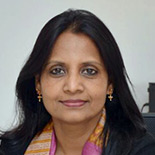 Supriya Sahu
Director General
Doordarshan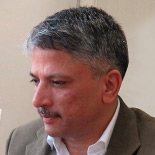 Ashutosh Vasant
CMD (Addl. Charge) & D(POM)
RailTel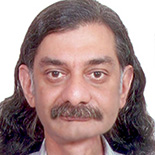 Jayant Shah
Director- Applications & Solutions Engineering, Emerging Markets
Dolby Laboratories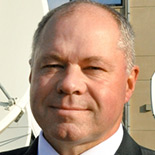 Steve Mills
Global VP Sales
Newtec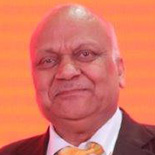 NK Goyal
President
CMAI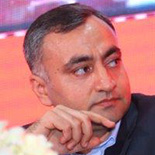 Ankur Malhotra
Director
Mazars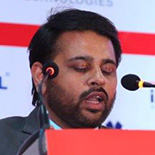 Anuj Sharma

Sunshine Digitronics Pvt. Ltd.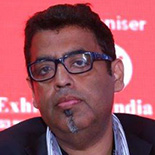 Kalyan Mukhopadhyay
Cloud & Cognitive Technical Leader
IBM India/South Asia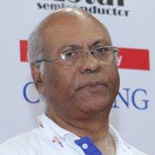 Ashok Killam
Director (Technical)
Horizon Group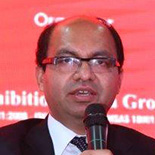 Vishal Singhal
Co-founder & AI Evangelist
Cellstrat